The Myth Of Replacing Fossil Fuels - Highlighted Article
Posted On:

Jul 27, 2023 at 7:00 AM

Category
From: Watts Up With That
By: Willis Eschenbach
Date: July 3, 2023
The Myth Of Replacing Fossil Fuels

A hat tip to the commenter on one of my posts who was kind enough to give me a heads-up as follows:
Mark BLR June 30, 2023 2:23 am

BP handed over the production of their "Statistical Review of World Energy" to an outfit called the "Energy Institute" at the end of last year.

They released the new version, with annual data updated to 2022, on Monday (4 days ago).

The latest (.xlsx) spreadsheet can be downloaded from the following URL :
https://www.energyinst.org/statistical-review/resources-and-data-downloads
Since I had the new data, I thought I'd update the following graphic that I made a few years ago, which only covered up to 2019.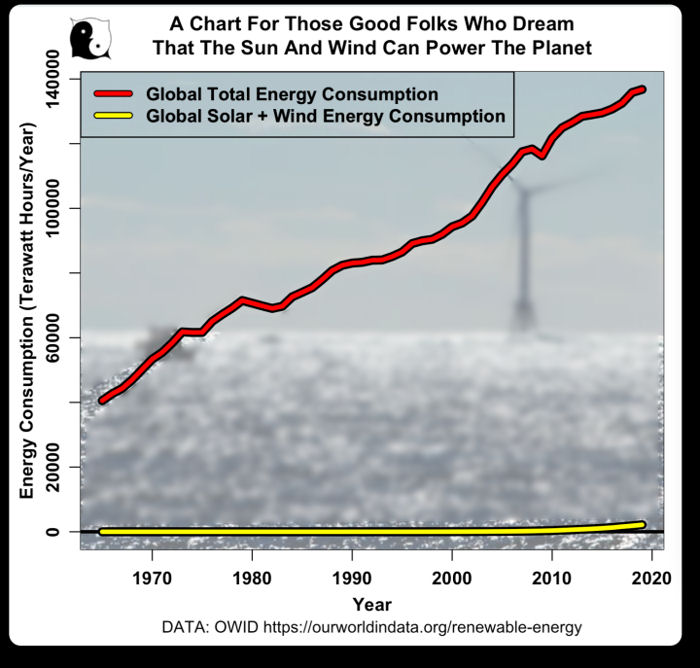 Figure 1. The 2019 version of energy consumption.
When I put that out, people were saying things like "You don't understand. Solar and wind are growing exponentially! Just wait a few years and you'll see!"
So, having now waited a few years, here's the 2022 version. This time I've split out fossil fuels as a separate line. I've also added a line for traditional biomass. All the data is from the BP spreadsheet linked above except traditional biomass, which is from Our World In Data.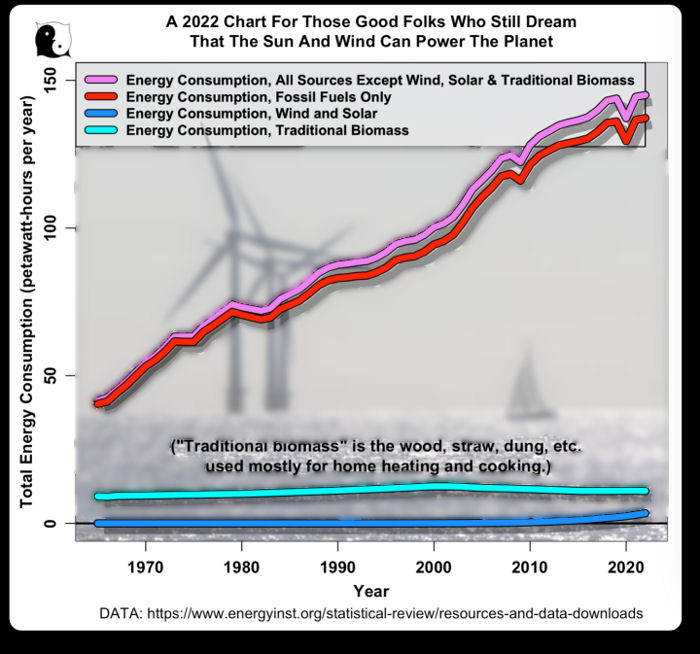 Figure 2. The 2022 version, including traditional biomass and fossil fuels as separate lines.
There are some very interesting things about this graphic. First, all the solar and wind in the world combined doesn't provide even a third of the energy we get from wood and dung. (continue reading)
The Myth Of Replacing Fossil Fuels